Hi,
I am trying to get parity between a Maya Arnold render and a 3delight katana render.
With both pieces of software I have setup the aces 1.2 ocio colour management (In maya via the colour management preferences), in katana this seems to be automatically setup when you set the OCIO environment variable, which is set to the aces config files.
Here is a comparison render below of the katana render.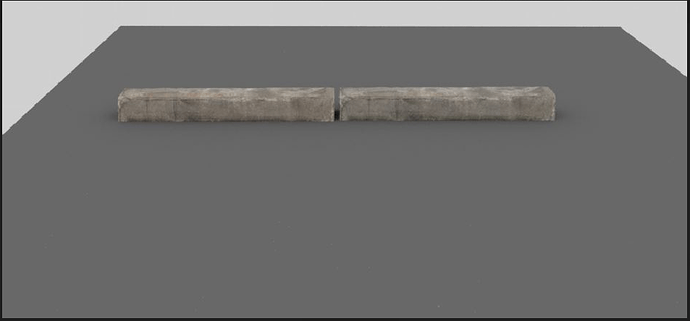 There are two curbs (same model) in the image, they use only an albedo map. The one on screen right uses a jpg map (color space on file node is set to Utility Srgb Texture) and the one on the left is a exr map which the colour space is set to linear.
The curb on the right, matches the maya render exactly (maya is also set to Utility Srgb Texture). The one one the left doesn't (slight red tint to it). In maya the linear texture is set to utility linear srgb colour space, but I don't see this option in katana with a 3delight texture node.
Is there something I need to do in the ocio config file, in order to get this option in Katana? Alternatively there is an "ocio rules" option for the colour space on the texture node, which the documentation states, will be determined by the rules in the config file.
How do I know what the rules are currently set to in the config file? I searched for "rule" but got no results.
Any help would be much appreciated
Jim