Watch this video TUTORIAL on How To Do ACES with FirePlay (free player) :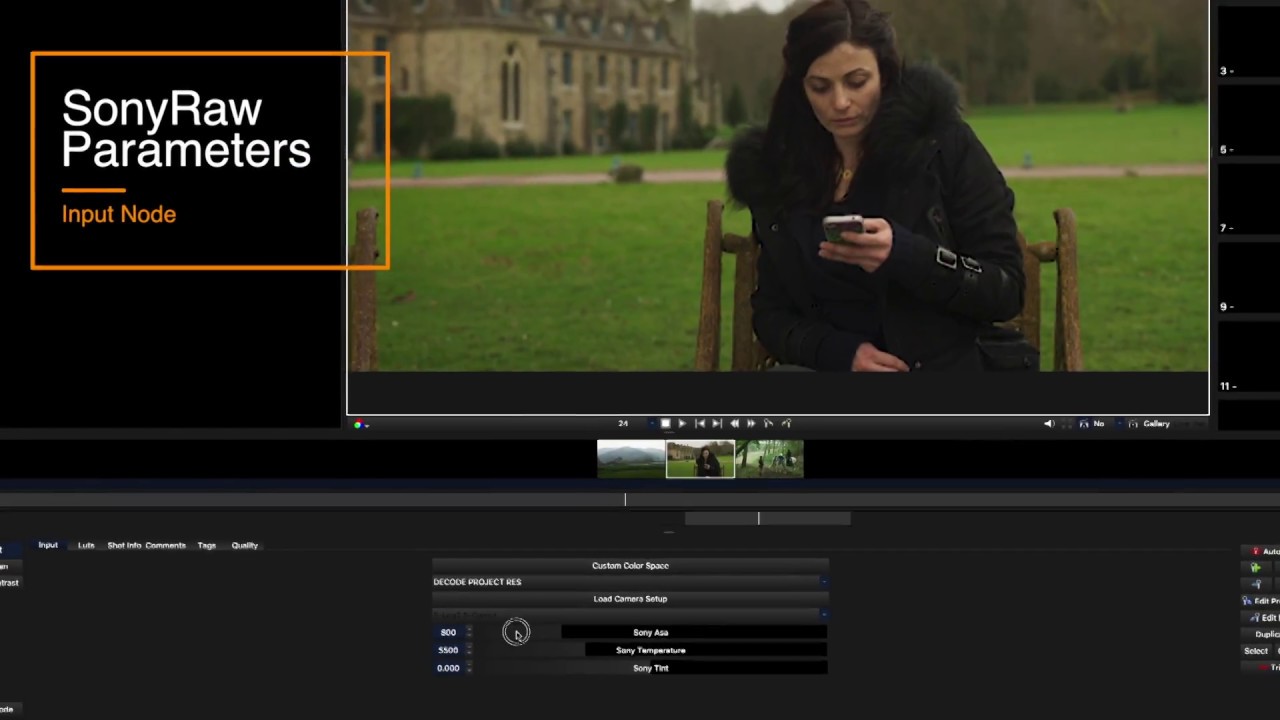 FirePlay can handle almost any camera format and can open and preview ACES files (not yet an ACES logo'd product). We're offering the player free to the ACES Community. Please try it out and tell us what you think!
Use the FREE version to preview files, and make artistic color grading choices. The commercial version, FirePlay Live allows additional functionality.
FOR MORE INFO AND DOWNLOAD OF FIREPLAY FOR FREE :