Hello,
I am currently working on a personal project and wanted to try out ACES here before using it in client work. Unfortunately, I have encountered an issue and haven't found the answer to my problem here in this forum or other sites. (It's probably answered somewhere but I haven't found the right keywords)
I have a 3D Animation rendered in Houdini using Mantra with OCIO Set to ACES 1.2.
I use the same config file in Fusion to composite.
I imported my passes and have the ACEScg to Output sRGB viewer LUT active. Everything works fine until I want to merge my animation on top of a white background, which initially looked greyish due to the highlight roll of (as far as I understand what I have read here).
So I use the OCIO Colorspace Transform after my greyish background and set the Source Space to Output - sRGB and my Output space to ACEScg. Now the white has a value of about 16 and looks white in the viewer as well.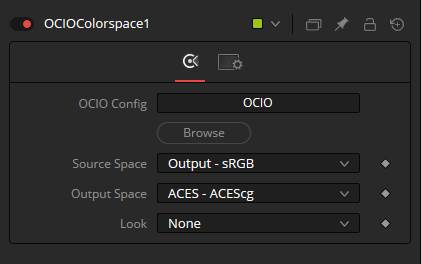 But when I merge my animation on top, the values of 16 completely eat away the edges of my Alpha.
I can decrease this effect by temporarily exiting ACES on my animation, merging it with my white Background in sRGB, and entering ACES again.
I attached two pictures.
One with the temporary exit and back to ACES: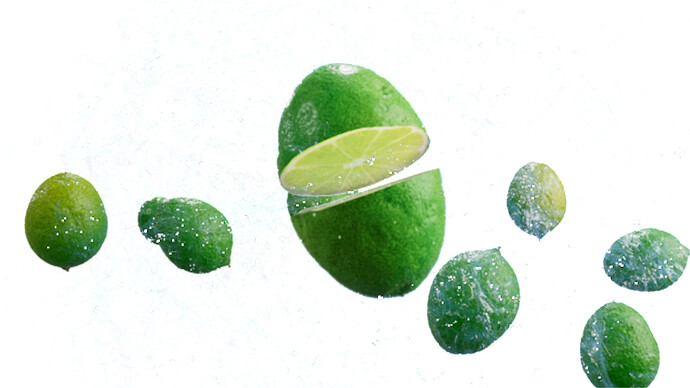 And one that stayed in ACES: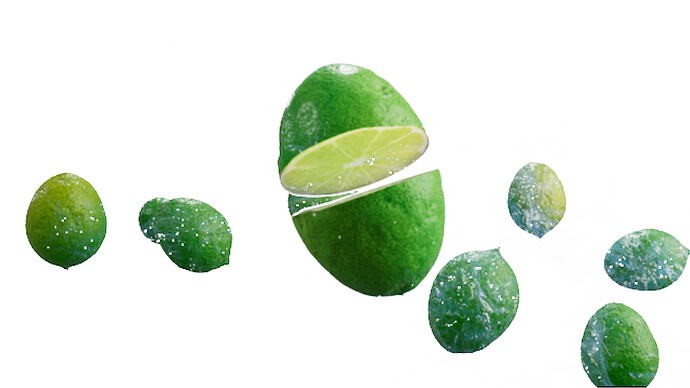 As you can see, much more visible edges.
The question is, what mistake am I making, or is there a better way of handling this? I feel like this is an unnecessary amount of colorspace transforms for something this simple.
Thank you all very much for your help! If I'm unclear with something then I'm happy to add more information.