Hi, everyone,
first off all thank you all here for providing great support and thoughts inside this site, it is great help for newbie like me.
after a lot of readings here and in other sites,


I start to feel I'm on the way of understanding and implementing the ACES as a pipeline in my post workflow. but still a lot to learn.


my question here is :
what is the Difference between selecting Resolve Color Management and ACEScct inside the color Science?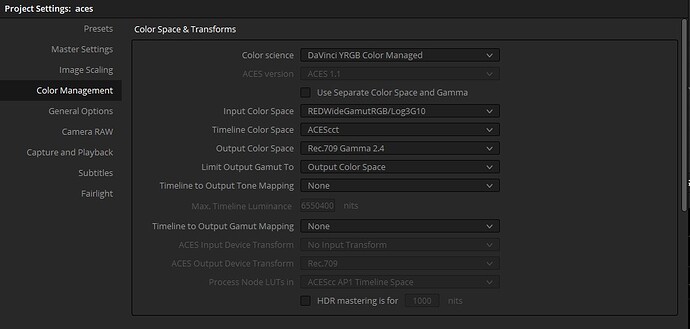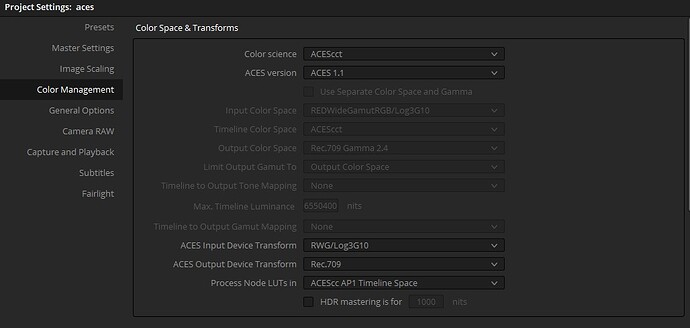 I have a frame of a ColorChecker inside the timeline, switching the color management doesn't do different in the picture, but a bit in the scopes (maybe slightly in the gamma, not 100% sure).
I hope I had explained my self clearly.
would love to hear your opinions