We use Auth0 to manage authentication.
If you signed up using one if its social media options (gmail, linkedin, facebook, etc) please make sure that password is up to date to access ACESCentral.com. You do not have a separate password for this site.
If you signed up using an email/password combination or were signed up by the ACESCentral Admin
go to ACESCentral.com. If you're logged in, please log-out. If you're not logged in, hit "log in" button at top right.
either way you should get the Auth0 window pop up like this: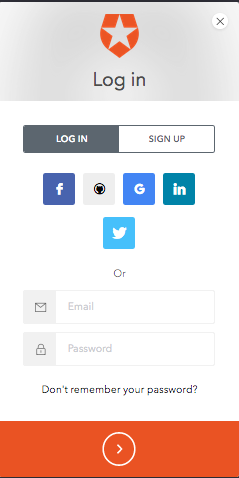 in the log-in box, click "Don't remember your password" and enter you email. You'll be sent a link that will then prompt you for your new password.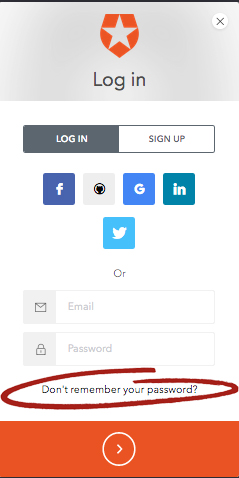 That should be it! Message or email me if you have any issues!
Steve Tobenkin