Hey all,
Not really specific to ACES but currently I'm grading a project with clips captured on an FX9 with some extremely high speculars on sunglasses. It looks like I'm dealing with negative values here as well which I can't mittigate with a gamut compressor.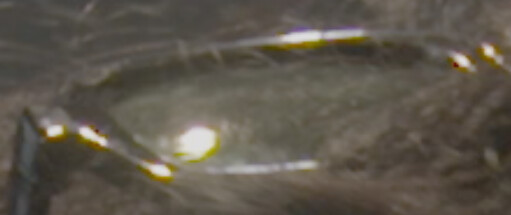 This is the source material viewed raw. Is there a 'grading way' to deal with this in Resolve?
Our other options would be to paint those nasties out I guess but that's extra work.
I also didn't know that this could happen in camera already