From the Apple Event: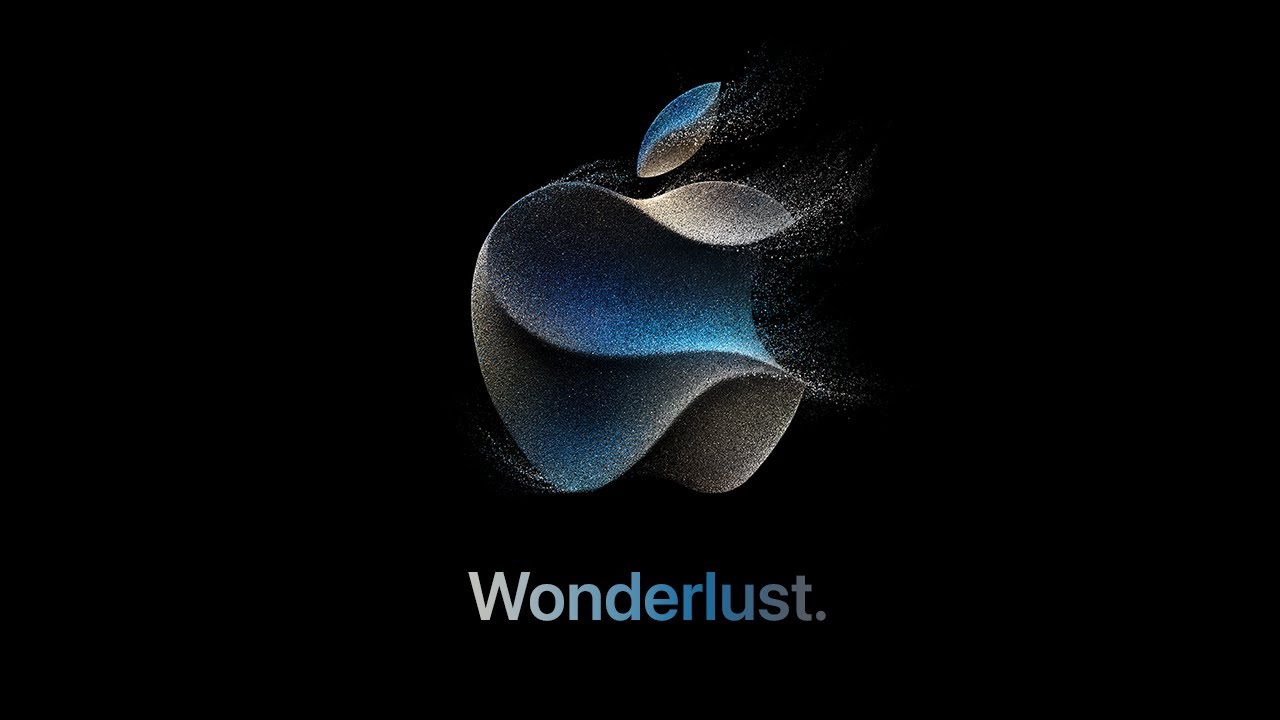 Looks like the new iPhone will have the option to shoot in log. This would be very helpful for post-production! They mention supporting ACES so I guess they'll provide the data for an IDT around the release.
It's interesting to see the first phone (right?) to have true log encoding. Curious what the actual dynamic range is. Go Pro also has true log now with their latest Hero camera but haven't seen a paper of that yet. Still great that these consumer devices are becoming more usable for post workflows.