Hi to all,
I recently started to test the PFE that @sdyer published in the LMT thread.
I noticed that it was behaving oddly on certain colors. See attached frames.
Below is a frame with the PFE applied in CLF format in Resolve 14 Beta 5 (ACEScct). As you can see there's a little bit of noise in the yellow patch.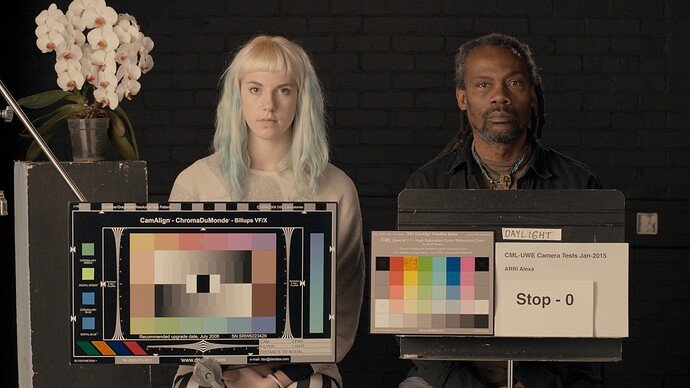 Here is the base Aces look.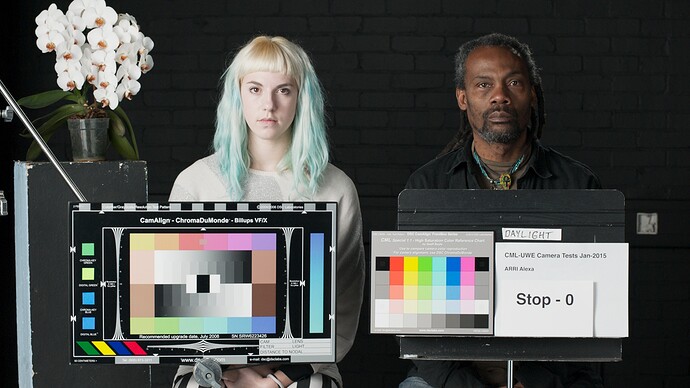 The frames are form the CML website (thanks @cmlgeoff). They're Alexa Log-C and I'm using ACEScct with the latest build of Aces in Resolve 14 Beta 5
I'm wondering who I should bring this to. Not sure if it's a Resolve issue.
Thanks!