Hello,
we are truing to make a round trip from Nuke to Photoshop and back using ACES so we can standardize the procedure in our studio for doing matte paintings and patch work.
After some time we wound two ways, but both have problems.
From Nuke we export TIFF as 16bit ACES CCT, that way we dont have any cliping eaven in values that go above 16.
Than, we load that in Photoshop.
First way is to use adjustment layer 3d LUT. The problem with that is the artist then needs to make sure that adjustment layer is always on top and applied. So when you have a lot of artists working on a project, the element ow human mistake is big, and it is not a straight forward pipeline.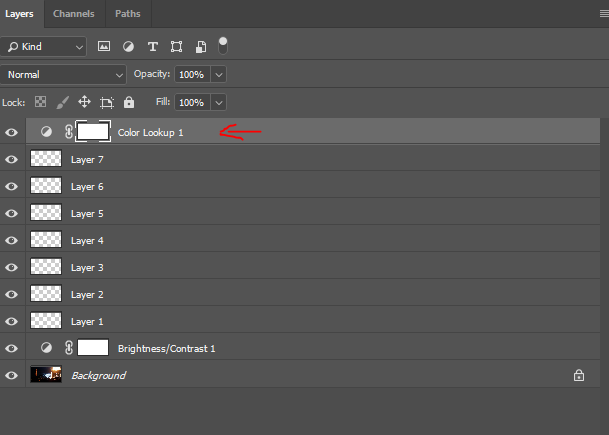 here it is good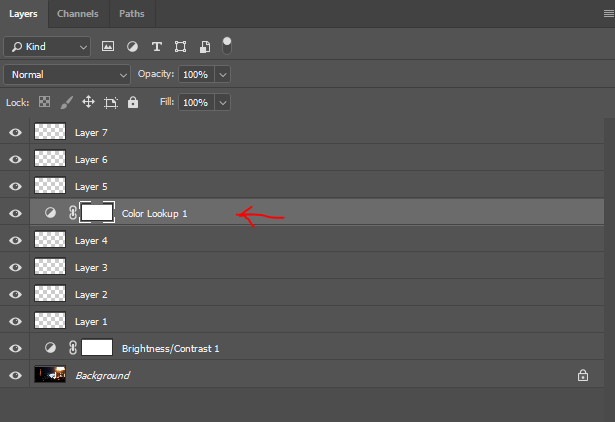 but here its been left under new layers, and it is not working correctly.
Second way is to use ICC profiles. This way we know that the artist can make a mistake working with layers, but now we have this problem.


So when we assign ICC profile, the image itself looks good, but all other colors and color wheels in Photoshop then break. Which makes it impossible to work.!


Either way, when we export it form Photoshop as TIFF and load it up in NUKE, the image is unbroken, and if you put it on difference with original image its good.
We would appreciate any help . We have integrated ACES in the whole pipeline two years ago, but never did get Photoshop to work.
Thank you