Hello everybody.
I'm very sorry, but after two days of research and testing, I still can't get it to work.
I am completely new to the ACES workflow. I'm in my first project (Davinci Resolve 16.2) and everything regarding footage works really well.
But I can't get graphics, logos etc. to look as they are supposed to.
Basically I would like to bypass any ACES transformation, so corporate logos and colors do not get altered.
If I choose "sRGB" as the input, the colors are at least similar to how the logo should look like but I get a really weird fringing on edges.
I have tried almost every combination of input, output and other settings suggested here in the forum, but I just can't get it to work.
Original Logo


Logo in ACES
ACES Input Transform: sRGB


Timeline Settings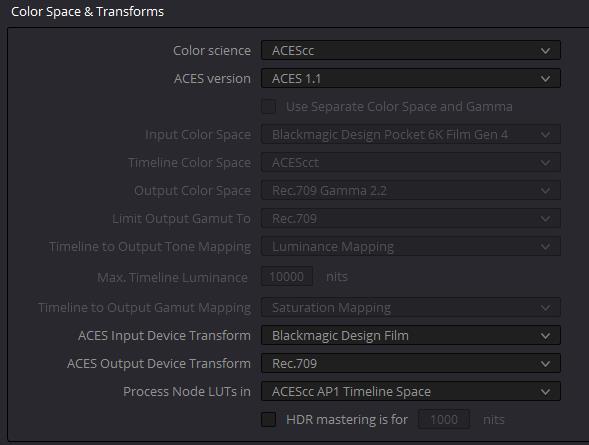 Part two of my question is Fusion graphics. Those colors will get transformed, too, but I have no way to select the input/output for this in the color-tab in Resolve. Do I insert an ACES-Transform node within Fusion for that?