Hey guys, I've moved my Pure Nuke Node implementation of the ACES RRT and ODT over to github, to make it a bit easier to update, and for other people to contribute to if they want.
The part that might be of particular interest to this group would be the rough Parametric ODT prototype I've been working on. It's only really working for SDR style ODTs currently, but that can/will change.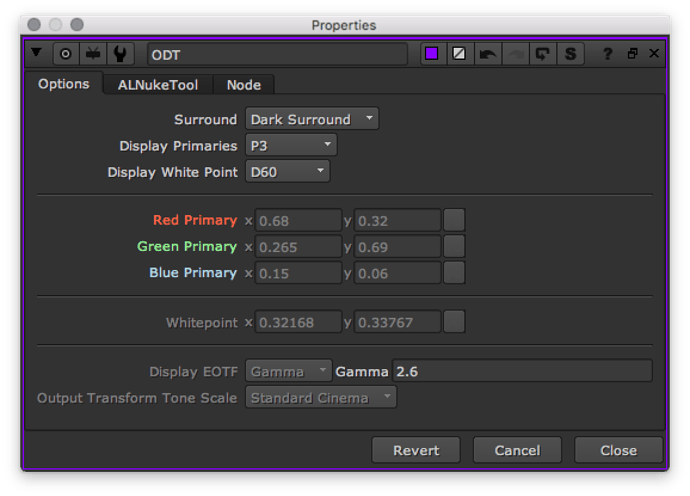 I'll try and get @zachlewis 's SSTS stuff rolled in at some point, but that needs a seperate RRT variation.