Newbie question, haven't done much in ACES.
I have to match to this spot another colorist did. For whatever reason, they brought one colorist in to handle the TV spots and then brought me in to do the web spots. Different cut, same footage.
However, when I tried to match to what he did, I just could not do it. I suspect he was using ACES, but I have no idea what software he was using, what transforms he had access to, etc. But I was amazed by how crisp, accurate, and balanced it looks. The shadows look perfect and not crushed at all, and he kept so much highlight detail, but there's some low con look he has. The whole thing just looks perfect and not "colored". Very rich, preserved highlight, midtone, and shadow detail.
It was shot on Arri Amira, and when I use my Alexa to 709 LUT, it introduces green and weird tonalities that aren't in the reference, even when I dial it down. Everything I tried to do, even working in ACES, or just being as gentle as I could in YRGB, I just cannot get close to what he had. My tonalities are completely different and anything I do just looks soft and covered in shadows and I lose the highlights very quickly.
I attached stills of the raw footage and the graded reference. I understand I'm not supplying much information, but if anyone could help me diagnose this and tell if possibly it's Aces at work, just something to point me in a direction to try, it would be very much appreciated. Thanks!
RAW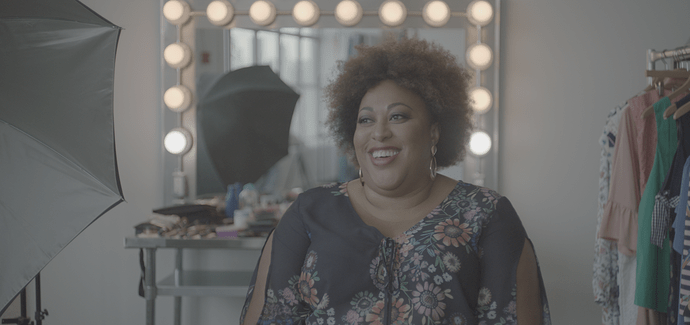 Graded Reference