I was DP on a movie that had some strong color styling in the first act. One of the characters is blue themed and one is red. When I pushed for ACES in post everything with the blue character broke, blues were clipped, shadows were blue and also it exposed some weird compression artifacts that were only present when the extreme blues were in the shot.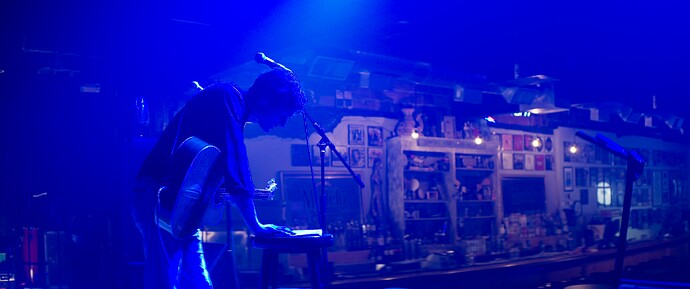 I thought I would need to go back to a native gamut workflow when someone from an ACESNext group working on a new way to deal with out of gamut colors pointed me to the new gamut compression tool. Post ended up applying it to every shot because it seemed to only help and never negatively affect colors.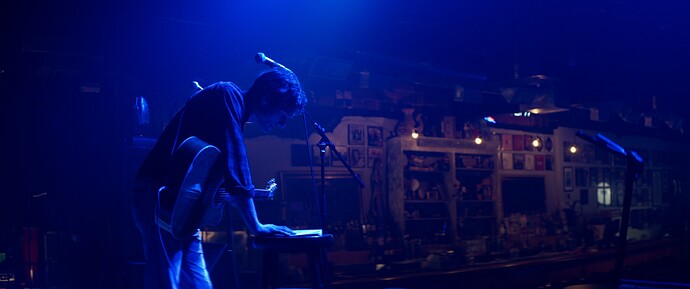 The difference is obvious in these sRGB images but in HDR the new gamut compression gets the image so close to what I was lighting for on set. It let me keep a natural look as we adjusted the grade for every target gamut. Rec709, P3, Rec2100
It looks like the Gamut Mapping VWG has finished up so I wanted to post this as an endorsement for their tool whenever it starts getting added to post software as part of the next version of ACES. It really helps.