Hello every one. This issue is driving me crazy and I can't figure out a fix:
I have a music video which is graded in ACES, and I'm applying title cards given to me by our illustrator. So far, so good. When I import the PNGs into the timeline, they change color, look washed out or simply turn white (at random). Here are the steps I tried to fix this issue:
Bypass color management
Set the ACES input transform and gamut compres to none
Set the ACES input transform "color space conversion" to sRGB (Linear) CSC and ACES gamut compres to none and reference gamut compres.
Applied an ACES transform from SRGB to ACEScct
Applied a CST from SRGB to ACES and even to REC709.
-Exported the titles as a DNxHR as a 12 BIT HQX with the Alpha. imported it to the timeline and bypassed the color management
Added a CST inside Fusion
This is what the PNG looks like before and after its imported: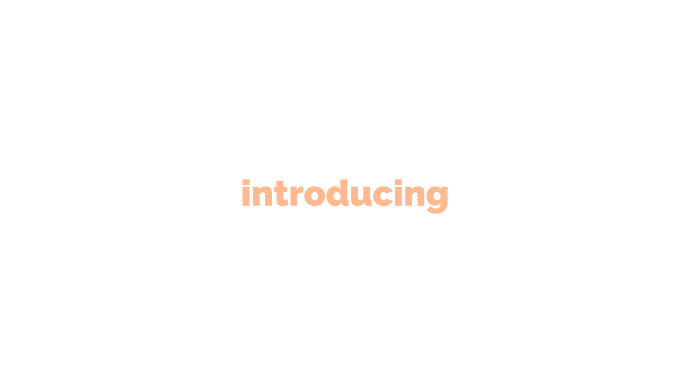 The second I put it onto the timeline: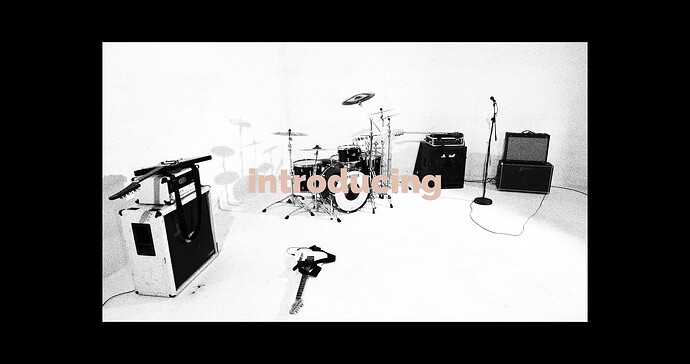 Funny enough, when I disable all the clips and just put the title card, it looks normal. I even tried playing around with the blending modes, to no avail. I feel like I'm missing something super obvious, but for the life of me I can't figure it out.
Thanks in advance,
Dawid