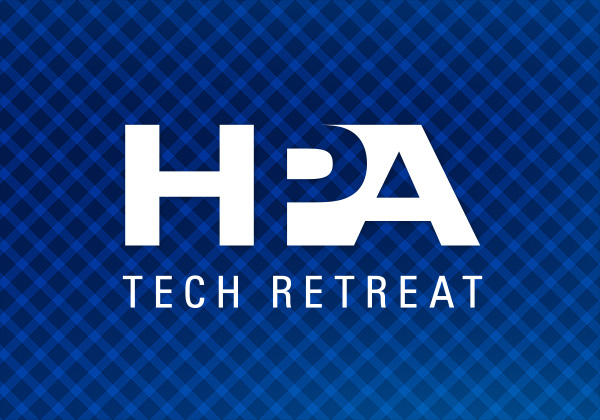 Lots of ACES news and discussion planned for HPA this year.
Rancho Mirage, California
Feburary 18th - 20th, 2020
Tuesday's Super Session will feature an amazing workflow demo with multiple cameras, color correctors, daily systems, cloud workflows and all color managed by ACES!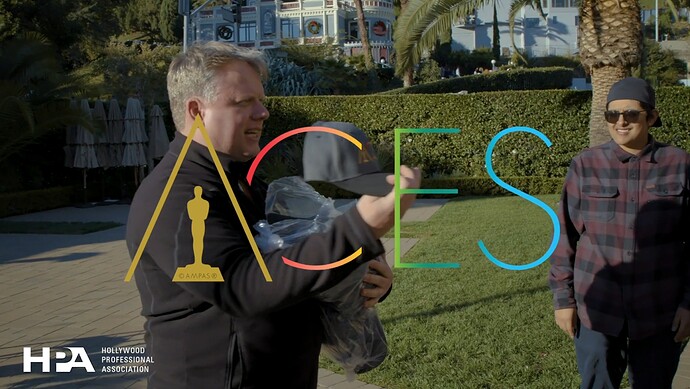 Here's the sizzle reel for the Super Session:
https://vimeo.com/387515173
We'll also have an ACES presentation on Thursday at 2pm featuring ACES Chair Annie Chang (NBC/Universal) and other members of the ACES community.
Plus…ACES breakfast Roundtables and more!
Here's the schedule with links to register if you're interested!