@Derek: Dumb questions are my favorite because they force explicit definitions, clarifications, and encourage common ground in understanding. Thanks for asking!
First let's try to define what "chromaticity linear" actually means, because it is a term that believe I made up to try to describe a characteristic. In my understanding, "chromaticity linear" refers to a transformation which moves chromaticities only along a straight line between the original chromaticity and the neutral axis of the colorspace.
Note that I am not using the word "hue" here, because this has nothing to do with nonlinear perception of color in the human visual system.
I don't believe this is true. Baselight has different display rendering transforms available. TCAM I believe is mostly "chromaticity linear" within the visible spectrum of colors. The ARRI and ACES renderings are not "chromaticity linear" because the chromaticities do not travel along a straight line, as your Planckian Locus sweep above shows pretty clearly.
"ratio preserving tone curve" and "chromaticity-preserving tone scale" mean the same thing. It refers to a compression of input intensity values into a smaller range, which does not change chromaticities in a nonlinear way as a byproduct of that transformation. A chromaticity-linear transform might change the chromaticities as a byproduct, but only in a straight line towards the achromatic axis.
These compression curves are just compression curves. Whether they are chromaticity-preserving or not depends on how they are applied. If you apply the curve directly to input scene-linear RGB values, they will not be chromaticity preserving. If you do something like this, they will be:
vec3 rgb = INPUT_RGB
float norm = max(rgb.x, rgb.y, rgb.z)
float compressed_norm = compress(norm) // some compression function
vec3 out_rgb = (rgb / norm) * compressed_norm

Here's a little sketch showing the difference a couple test images and the PiecewiseHyperbolic compression curve I posted before.
chromaticity-preserving_vs_per-channel_planckian-locus.nk (222.8 KB)
Using this test image that I like:


This is what the per-channel intensity compression curve looks like on a 1931 chromaticity plot: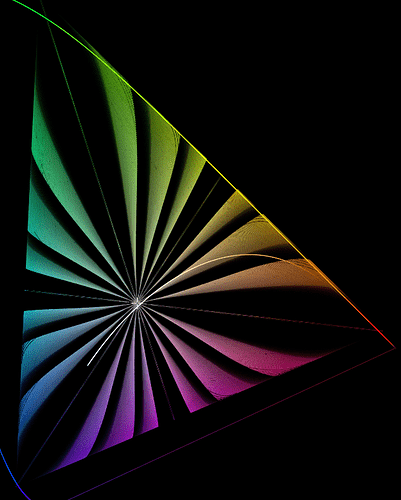 This is what the chromaticity preserving method outlined in the code above looks like: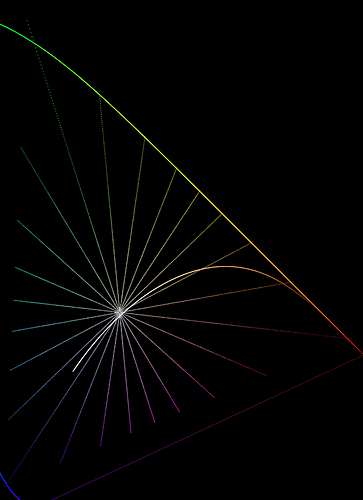 And for interest, here's a comparison of a chromaticity-preserving and per-channel plot of the Planckian locus looks like. The one bending towards yellow is the per-channel version: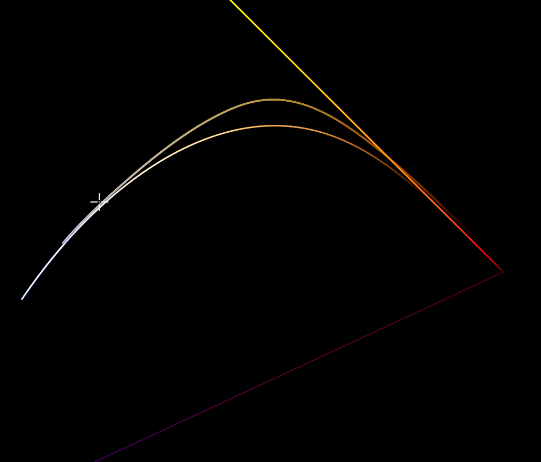 Hope it helps.